Sustainability Overview
Our core belief is that everyone deserves the benefits of a modern connected life.
We recognise that there has never been a more critical time for businesses to think deeply about the role they play in society. MTN is committed to harnessing Africa's potential and supporting her progress by unlocking the full benefits and potential of the digital world. Our business strategy – Ambition 2025: Leading digital solutions for Africa's progress – aims to accelerate growth by building the largest and most valuable platform businesses and drive industry leading connectivity operations.
Our sustainability vision seeks to create shared value for our stakeholders through responsible environmental, social and governance practices & solutions. Our approach goes beyond traditional ESG to unlock broader socio-economic value across the African continent to the benefits of its people.
We recognise that our markets need nuanced sustainability solutions and practices to establish a balance between long-term sustainability goals and the urgent need for employment, poverty reduction and eradication, and growth & development. We believe in playing our part in Africa's transformation to improve people's quality of life and dignity and stimulate growth that is economically empowering and environmentally sustainable.
Our Sustainability highlights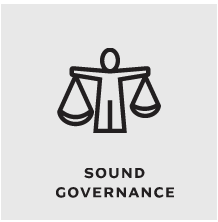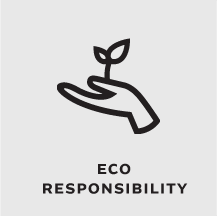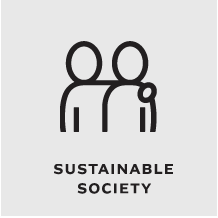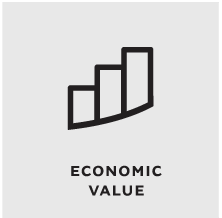 VIEW ALL CASE STuDIES
SUSTAINABILITY
Our policy position statements
MTN adheres to a culture of sound ethical business conduct in creating shared value, supported by various policies internally. Our policy position statements provide various stakeholders with a summary of our stance on key sustainability issues.
VIEW POLICY POSITION STATEMENTS
Sustainability news