Select topic
Responsible supply chain
MTN ensures the continuity of our supply chain by proactively managing a range of legal, social, ethical, and environmental risks.
We rely on a multifaceted and multi-layered global supply chain to provide affordable and reliable products and services to our customers. To meet this objective, we work with suppliers and partners who share our commitment to high ethical standards and operate in a responsible manner.
Our group supplier base is managed through a rigorous end-to-end supplier management framework, which includes the identifying vendors, onboarding, due diligence and performance management. We require all our suppliers to have sustainable business practices in place and to adhere to a Code of Conduct as part of their agreement with MTN.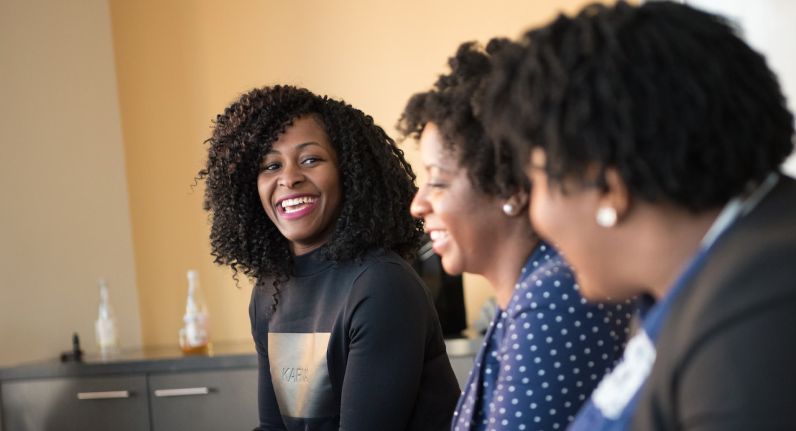 Fraud Management
MTN is committed to high ethical, moral and legal standards that include addressing fraud and any acts of wrong doing perpetrated by our employees or trading partners.
MTN clearly states its expectations and requirements relating to the prohibition, recognition, reporting and investigation of suspected fraud, corruption, misappropriation and other similar irregularities in our policies. We maintain a fraud-free culture within MTN. We ensure that all employees, suppliers and partners are made aware of our Fraud policies and procedures through our various internal communication channels.
MTN's Whistleblowing policy places a greater emphasis on creating a conducive environment for confidential and anonymous reporting to ensure no retaliation of any kind against anyone who makes a good faith report about possible misconduct or legal violations.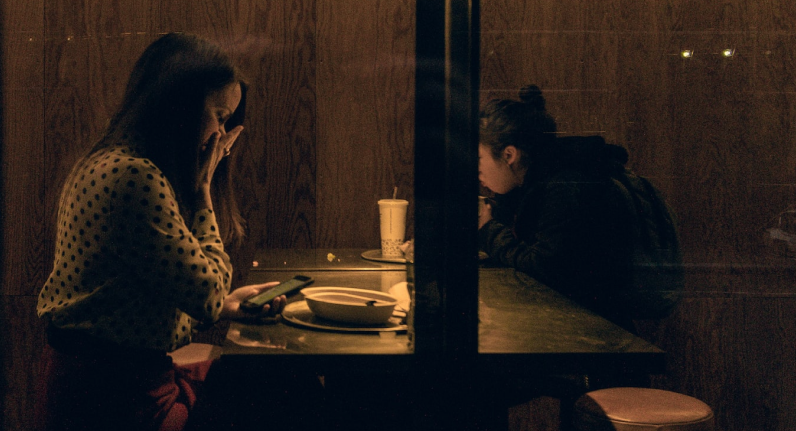 Risk Management
MTN faces an evolving landscape of sustainability-related risks that can impact our profitability, success, and viability.
Given the unique impacts and dependencies of sustainability-related risks, enterprise risk management structures and processes are in place to identify, assess, manage, monitor and communicate these risks. We established an ESG risk framework based on various ISO standards, with risk owners, operating structures, reporting lines, end-to-end ERM and strategic drivers identified to improve oversight and collaboration. The ESG risk framework includes a curated sustainability risk register with mitigating factors. Monthly operational tracking and quarterly reviews are undertaken to manage ESG risks effectively.