MTN Group receives accolades that demonstrate impact in creating shared value
21 September 2022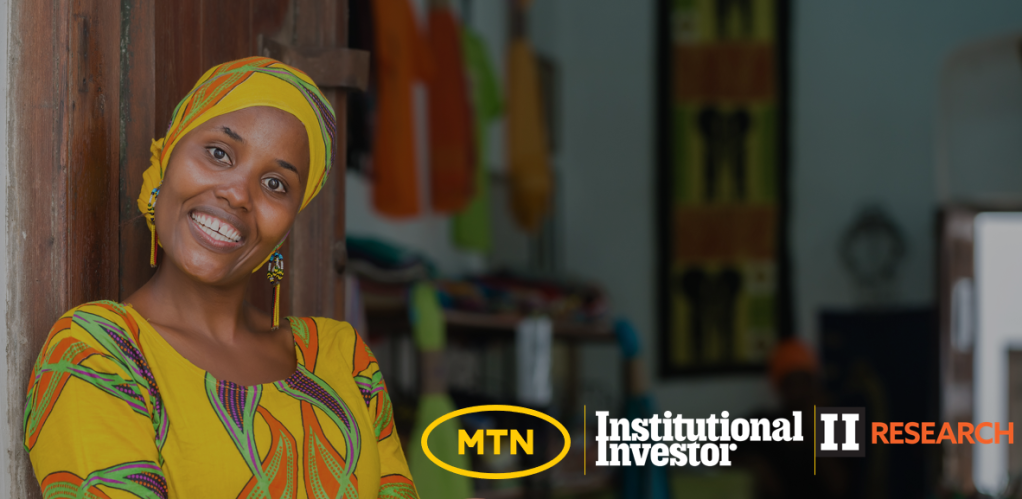 MTN Group is pleased to announce the continued recognition of its efforts to engage with stakeholders as we continue to create shared value in line with our Ambition 2025 strategy. The Group was recognised in a total of six categories at the Institutional Investor: 2022 Emerging EMEA Executive Team Awards.
The awards, which recognise the Emerging EMEA region's best-rated Investor Relations (IR) and executive teams, are based on an independent assessment and rating of more than 17 IR performance metrics by leading global buy and sell side professionals.
Specifically, MTN Group attained second place rankings within EMEA TMT for the Best IR Program, Best Analyst/Investor Event, Best ESG, Best CEO, Best Company Board and Most Honoured Company.
The assessment was based on feedback from over 270 investment professionals and 183 financial services firms who were asked to provide ratings on metrics including CEO credibility, leadership and communication as well as the impact and productivity of roadshows, earnings calls and the IR teams' responsiveness and knowledge of the company and sector.
MTN remains steadfast in our commitment to engaging with our stakeholders, and in this instance the investment community. The continuous feedback is critical to enhancing how the company communicates and engages with our stakeholders.
MTN Group was the only African company in the Top three of any category in EMEA TMT.