Select topic
Unlocking digital innovation in SME
The SME sector, which spans various industries ranging in size is Africa's current and future economic growth engine. MTN supports SMEs by creating a digitally inclusive environment that helps them overcome the challenges of day-to-day operations and enables them to challenge the status quo of traditional business models
Digital Services
Fostering digital inclusion supports future economic growth and empowers people, including vulnerable groups such as women and youth. We are building a digital ecosystem centred around advanced messaging, local language content, expanding communities and unlocking opportunities for greater financial inclusion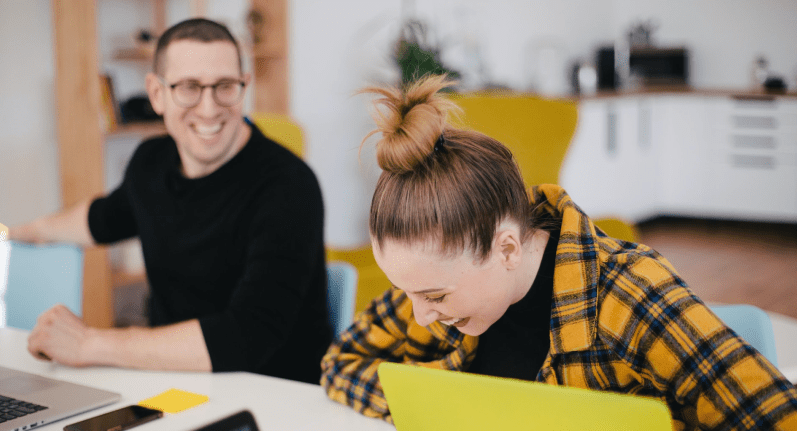 Empower our employees to Live Inspired
Empowering, enabling and supporting our workforce requires agility and flexibility to ensure they adapt and thrive in the rapidly changing environment.
During 2021, the MTN Group launched its new Employee Value Proposition (EVP) entitled "Live Inspired" to drive agility, flexibility and future fit skills for our workforce. MTN has entrenched smart-working through principles such as anytime work, anywhere workplace and balanced work-life. Our programmes capitalise on the organic movement towards a digital-adopter mindset and flexi-workforce.
We aim to create an inspiring environment for everyone to 'activate one's whole self'. This will be powered by genuine inclusion, respect for diversity, fair rewards, true recognition and personal flexibility to contribute most productively.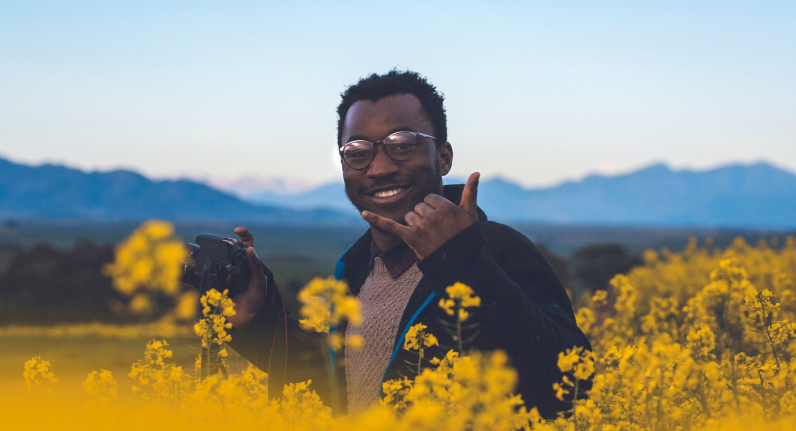 Accelerating financial inclusion
Increasing financial inclusion through the use of digital technology is an essential element in furthering the economic development of Africa.
We believe that MTN has the potential to be a transformational force in the mobile financial services industry. We are playing a critical role in the evolution of mobile financial services by offering solutions such as in-store payments, remittances, prepaid services, mobile wallets, micro-loans, and micro-insurance. These services are easily available to individuals and several other services are accessible to small and medium enterprises through MoMoBusiness.
MTN's digitally inclusive environment supports SME's by offering them a secure, convenient and efficient payment method that can be tailored to meet their unique needs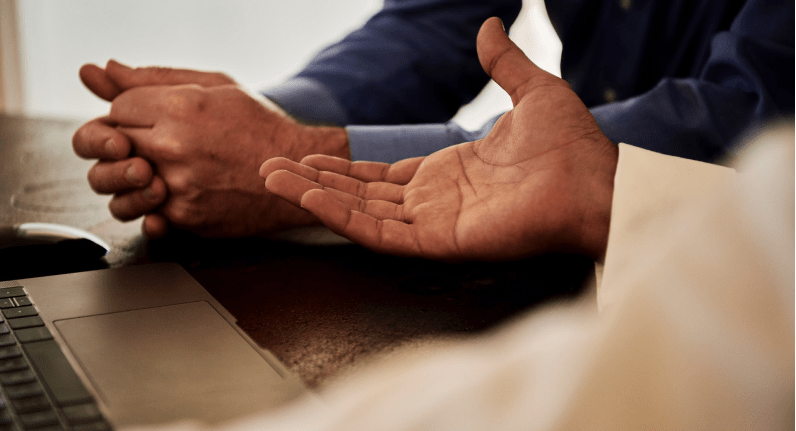 Providing inclusive connectivity
People and communities that are connected are ultimately empowered. Access to affordable means of communication has the power to change lives and bridge inequalities. To this end, MTN focuses on providing increased access and reducing the cost of communication of voice and data services and in doing so, advancing digital inclusion. The digital inclusion of marginalised groups such as women and youth are essential in the development of an inclusive society.
Africa's connectivity relies on building the infrastructure that connects people and countries. We therefore invest in pan-African infrastructure on a national and regional level to enhance inclusive connectivity. Our end-to-end fixed connectivity services range from subsea cables, cable-landing stations and data centres to inter-country and cross-country fibre networks. This infrastructure is ke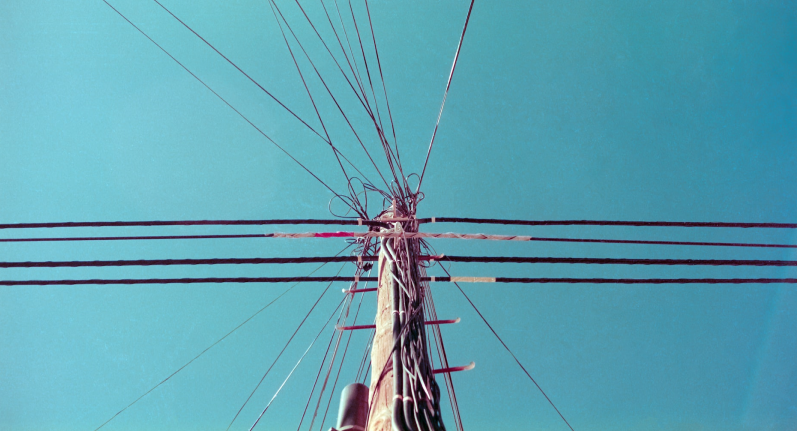 Contribution to society through ICT
The SME sector, which spans various industries ranging in size is Africa's current and future economic growth engine. MTN supports SMEs by creating a digitally inclusive environment that helps them overcome the challenges of day-to-day operations and enables them to challenge the status quo of traditional business models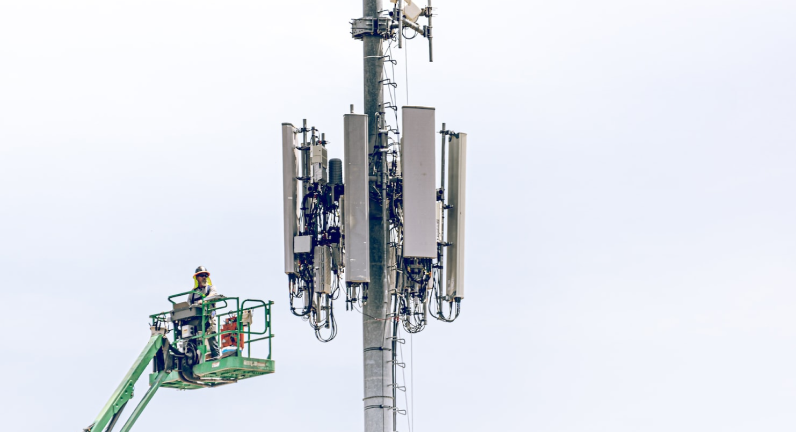 Network Infrastructure Investment
According to the company, the project will increase network coverage, improved throughputs, and customer experience in the region. This will enable broadband platform to many of the previously unconnected areas in KZN.
MTN KwaZulu-Natal operations general manager Matthew Khumalo said, "The KZN investment forms part of plans to modernise the entire MTN network, 68 percent has already been completed nationally, with an additional 1 350 sites to be finalised, and around 200 top areas covered across South Africa, by the end of 2022."
The extension of MTN's 5G connectivity is also planned for KZN. Currently, the province has more than 100 live 5G sites and more were planned for 2022, the company said.
Contributing through tax
We are committed to boosting inclusive economic growth on the continent. MTN considers tax as an instrument to create socioeconomic cohesion, environmental value creation and long-term prosperity. As one of the biggest taxpayers in many of our markets, MTN makes a significant contribution to the local economies. Our contribution from tax revenues includes corporate taxes, indirect taxes, withholding taxes, payroll taxes, operating licence fees and other payments to government authorities.
MTN has a robust, transparent, and effectively communicated tax strategy in place. Disclosures in our tax report demonstrate the Group's contribution to the societies to which we are accountable.