Corporate social investment
Select topic
Y'ello Hope
Y'ello Hope implements initiatives that support communities in response to disaster/humanitarian/pandemic prevention, relief and recovery
MTN Afghanistan provided relief during the cold winter weather in Kabul through the distribution of 3 000 warm jackets. This initiative supported internally displaced people who have moved to Kabul due to recent wars in the country.
In Nigeria, the MTN Foundation donated an Oligo Synthesizer machine to the National Institute of Medical Research (NIMR). This will ensure that local testing of diseases like COVID-19 will now be detected faster, to support the ongoing fight against such diseases. Many more Y'ello Hope initiatives focused directly on COVID-19 areas, with support provided in the form of vaccines, personal protective equipment, education, and training.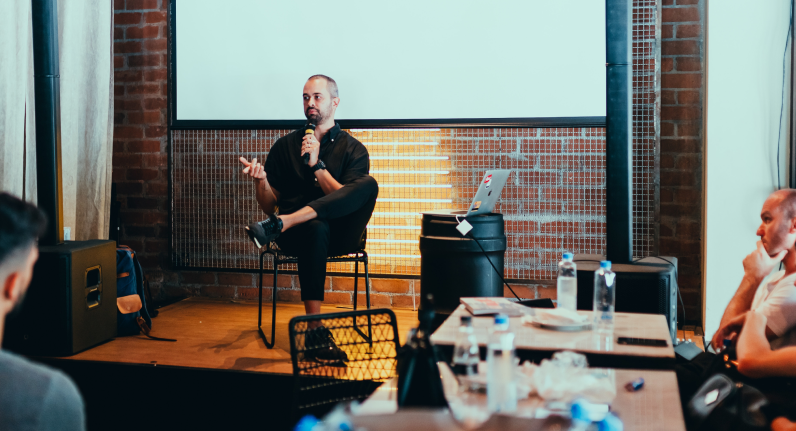 Women empowerment
We strive to ensure that women and men benefit equally from a modern connected life by investing in programmes that ensure girls, female youth and women have the necessary digital skills and knowledge to match their male counterparts.
In Côte d'Ivoire, the MTN Foundation's STEM Girlz project trained 200 young girls in robotics, coding, chemistry and computer science and in Benin, scholarships were awarded to promote study in ICT and telecommunications, particularly among girl students. Other initiatives across our footprint aim to empower women to run and manage their own businesses, while also incorporating digital solutions to enhance and simplify the daily management of their operations, using Mobile Money.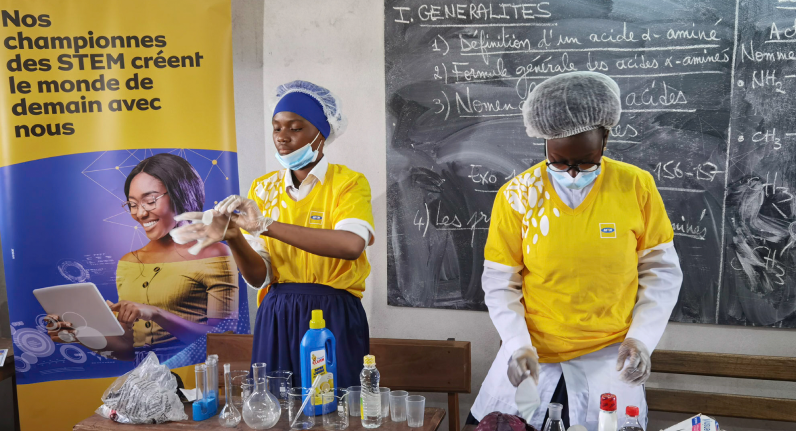 National priority areas
Each county of operation engages in initiatives that align with relevant Government National Development plan priority areas in order to meet the needs of the communities in which we operate
MTN Rwanda, for example, provided boreholes to approximately 500 families in the southern provinces of Nyanza and Ruhango, through a partnership with Living Water.
In Sudan, the MTN team launched a remote learning and teaching application, hosted under Google's platform, to enable primary school teachers to learn, discuss, be examined and evaluated remotely. This was implemented in response to the National Health precautions enforced by the federal ministry of health and concerned authorities.
In response to climate change and in support of environmental protection, MTN Zambia supported an initiative to plant 1 000 fruit trees and indigenous trees in five provinces in Zambia. The fruit trees have a dual benefit as it provides children and teachers with nutritious fruit and creates shade in hot summer months.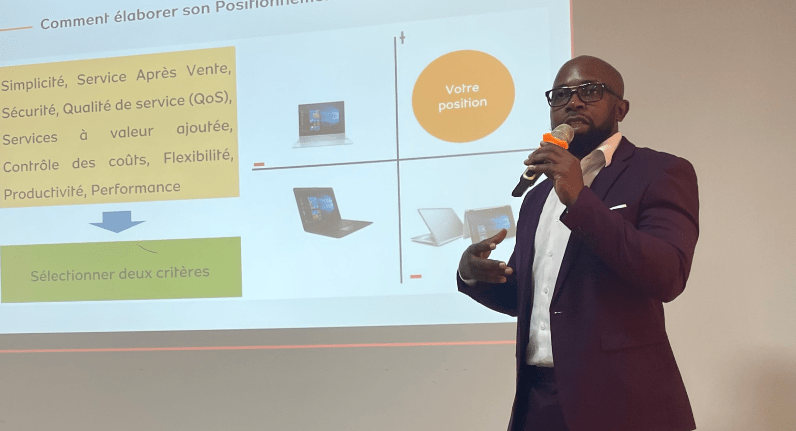 Youth empowerment
Digital solutions are essential to addressing the challenges of youth empowerment, digital skills development, and job creation.
Initiatives, like the Youth Skilling Programme in Uganda, are aimed at designing and delivering practical knowledge, skills and experience for youth and young adults in preparation for the fourth industrial revolution. The mission of the MTN Uganda Foundation's Youth Empowerment Programme is to inspire and empower youth and young adults towards the practical application of innovative ICT solutions to solve their communities' most pressing challenges.
Similarly, partnerships in South Africa and eSwatini, such as Enactus, continue to use the power of entrepreneurial actions to support community initiatives aimed at improving the quality of life for communities in need. The provision of ICT skills, training and specialised competencies such as coding and robotics, remain central to ensuring that youth are sufficiently equipped to collaborate and partner with MTN in its quest to lead digital solutions for Africa's progress.