MTN Group is one of the founding partners of the Mobile Word Congress Africa
25 October 2022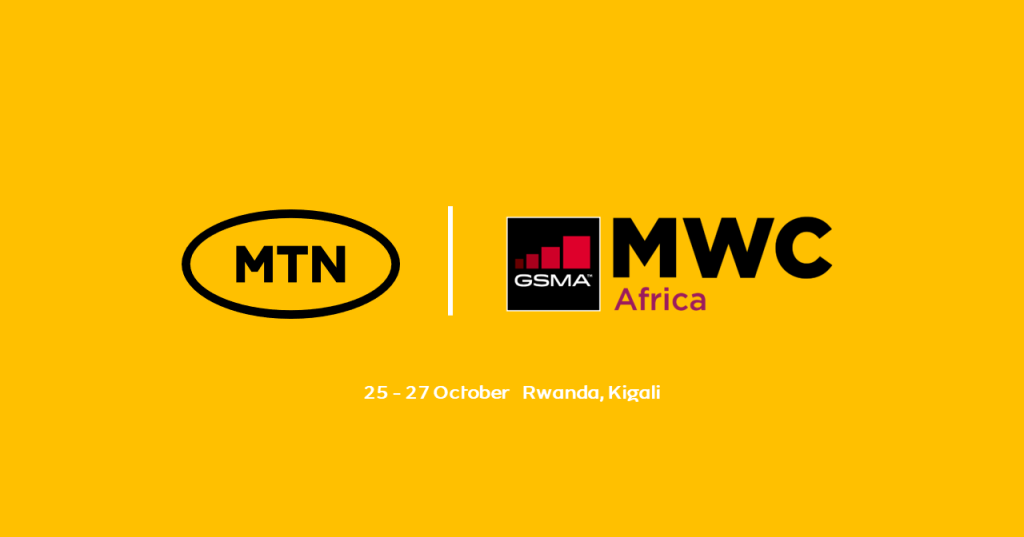 MTN Group is one of the founding partners of the Mobile Word Congress (MWC) Africa and has the opportunity to participate in key dialogues at the upcoming 2022 event taking place from 25 – 27 October 2022, at the Kigali Convention Centre, in Rwanda.
This is the first ever MWC to take place in person on the African continent. The event is themed 'Connectivity Unleashed', a theme that speaks to our core belief that everyone deserves the benefits of a modern connected life.
Several preconditions must be met for Africa to realize its much-aspired digital transformation and to be a globally competitive continent. The main one among them is the investment in and cultivation of highly skilled people, as producers, consumers and innovators of digital technologies. Investing in digital capabilities of citizens underpinned by both technological and human capacity offers the most robust strategy for the future. This is aligned to MTN's Ambition 2025 strategy and we are committed to doing our part.
---
MTN participation at MWC Africa 2022
Meet MTN Speakers at MWC Africa 2022