Since 1994, MTN has grown to be one of the most recognised brands in Africa and the Middle East.
Our legacy and story – still in the making – is shaped by thousands of incredible MTNers, every day. We transform the brand from a set of colours, shapes and sounds, into something much more meaningful.
MTN's personality is a product of the energy and ingenuity of every MTNer. When a team member greets a customer or colleague with: "Y'ello", they are not just saying: "Hi", they are showing their passion for the vibrant culture and history of the brand.
After a tough day, it's easy to forget that every little action we take, fuels the meaning behind the brand and ultimately, the delivery of its mission and vision. At the end of each year, we are not measured by our intentions, but by what we have achieved. It is the things that we have DONE that make us who we are as a brand.
What's changed in the last year?
MTN's Ambition 2025 strategy led a significant evolution in the way we define ourselves as a company. We are at an inflection point. Now, more than ever, true progress will be realised by closing the gap between CAN and DO.
So, let's get Doing.
Because Doing finds a way. It makes a plan. It doesn't ask for permission. It doesn't stop at done. We have a lot to do before 2025, and it all starts with a simple question…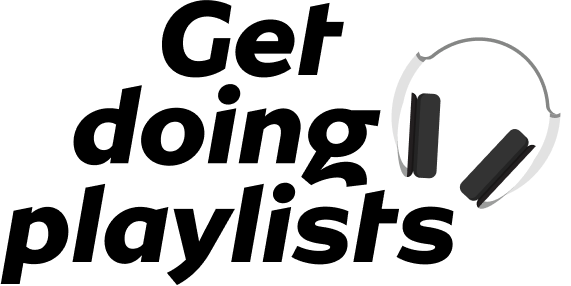 Need a little extra motivation to Get Doing?
Tough day at work? Gruelling workout? Late night study session? We've got just what you need to get it done.
We've teamed up with Spotify and doers across the continent to create an exclusive collection of motivational playlists. You can also use our playlist generator to create a Get Doing Playlist of your own.
#GetDoingPlaylist